Wow its hard to believe, but it is already May. April flew by so quickly. April was punctuated by a bunch of retro gaming pickups.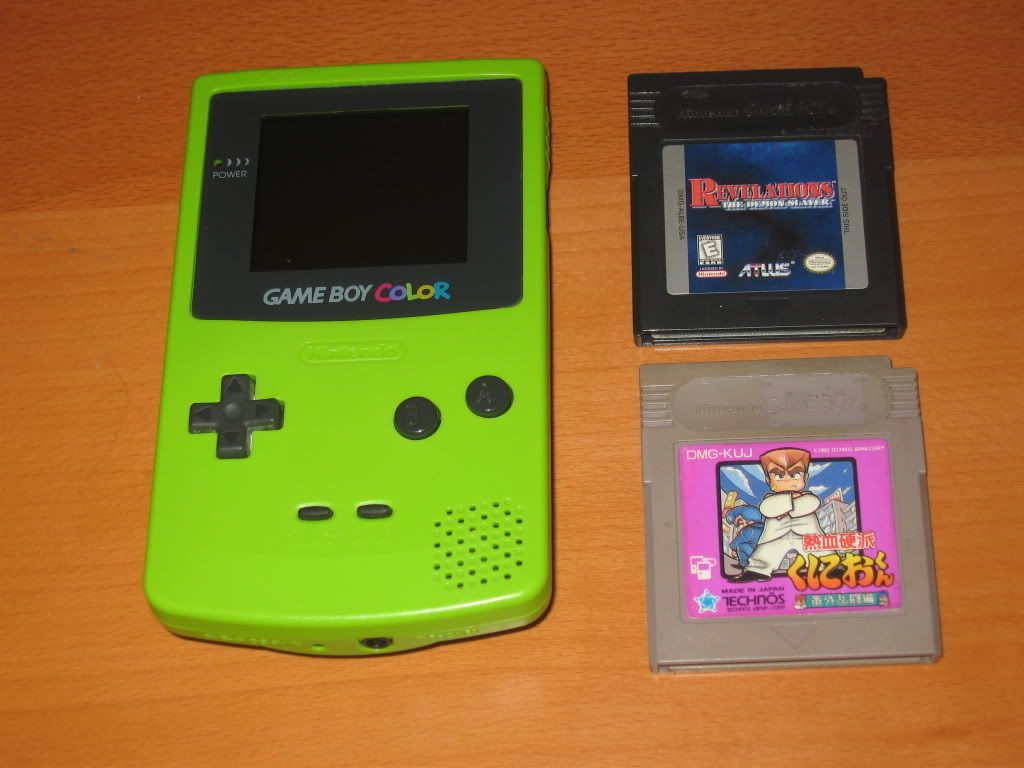 I picked up this Gameboy Color and games from Too Many Games mid-month.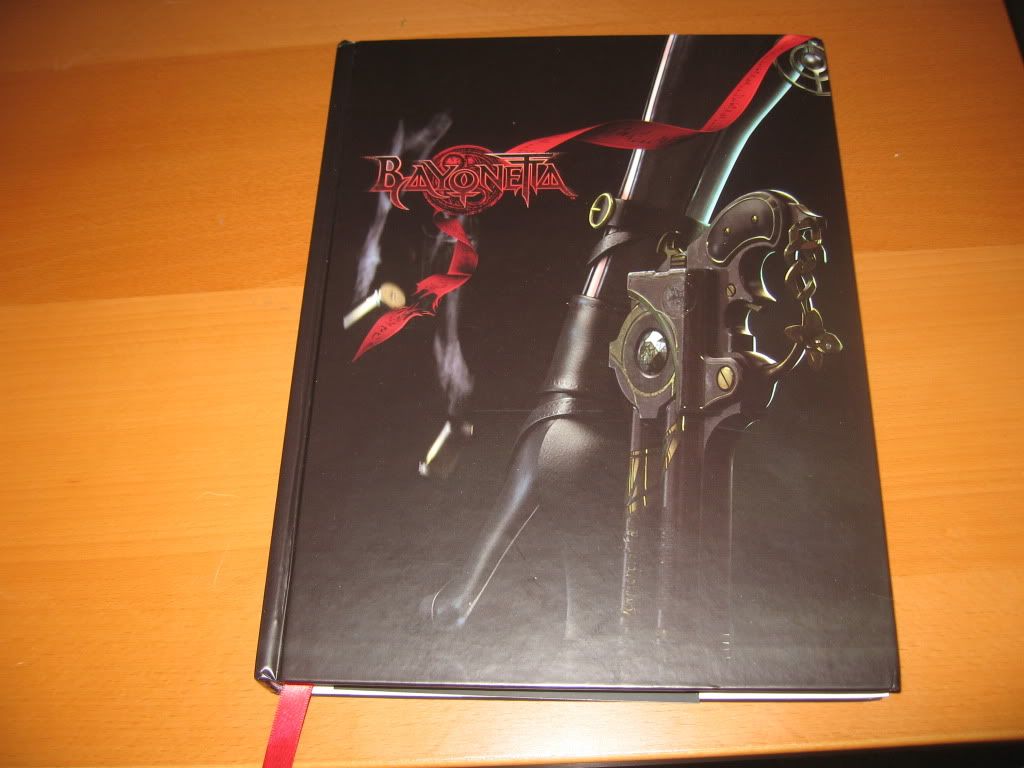 Through some weird licensing, the US didn't get a Bayonetta guide. Normally, I don't buy guides, but Bayonetta was so awesome, I was hoping I would really master its combat system. This special collectors edition had to be ordered from Amazon UK.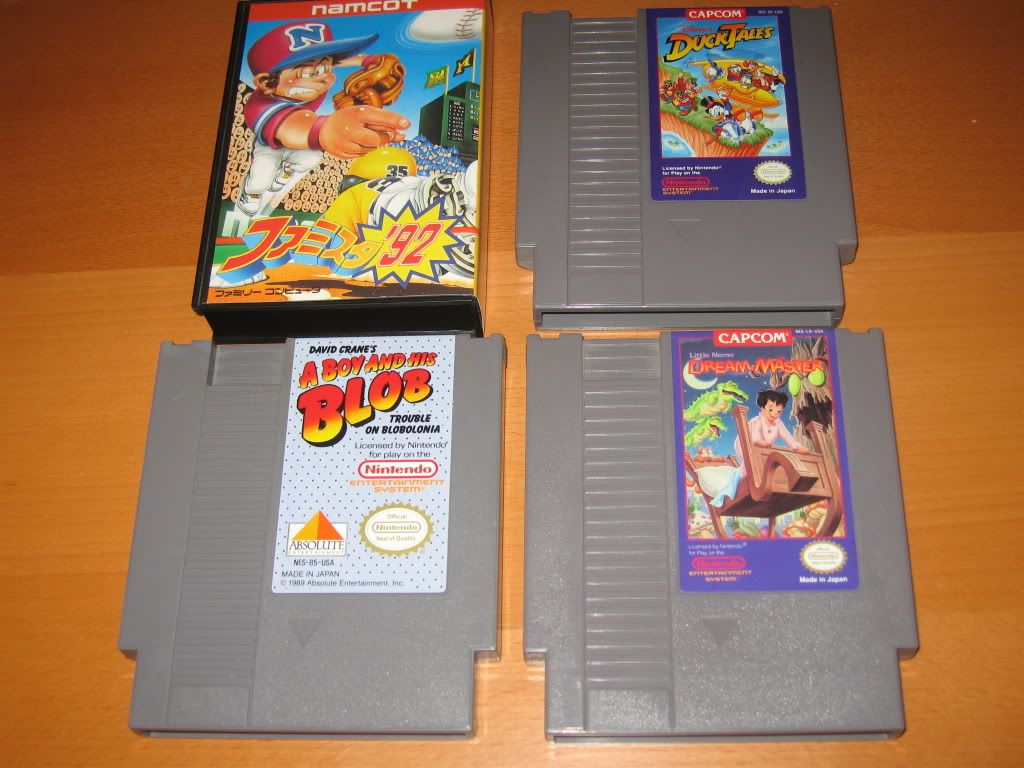 Next up are the NES and Famicom games I picked up at Too Many Games. I remember owning Little Nemo as a kid, and it being really hard. I would love to get a full collection of all the NES Capcom Disney games.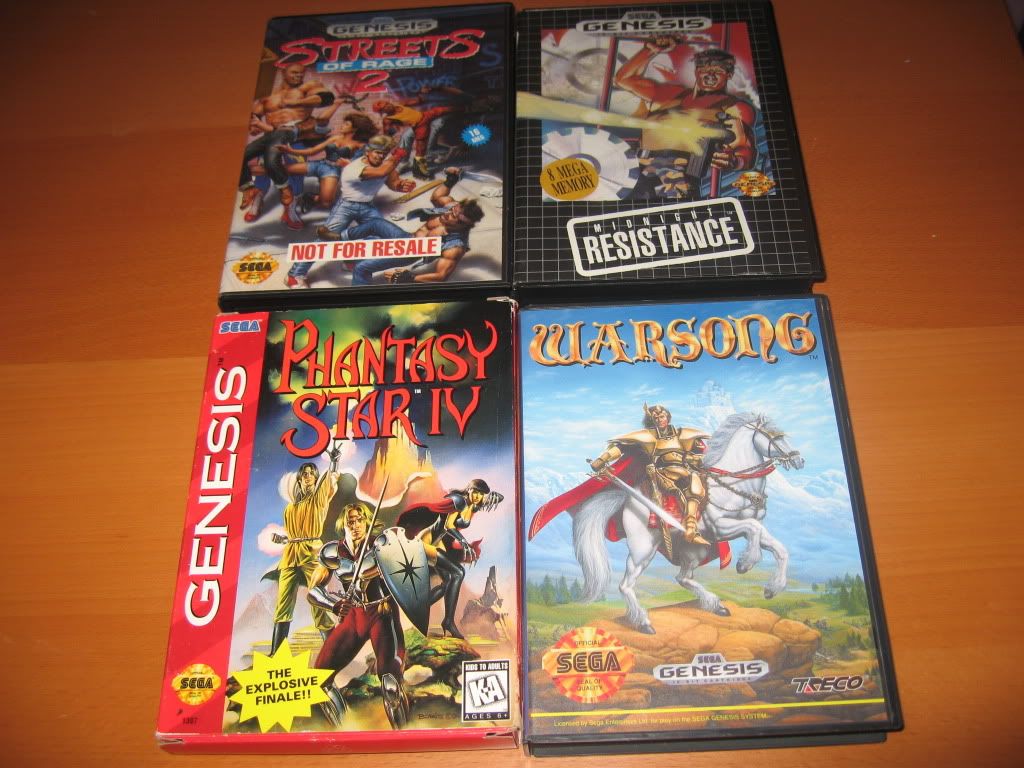 These Genesis games were nearly my favorite pickups of the month. Midnight Resistance and Streets of Rage 2 were picked up by my good friend Carlson at the Midwest Gaming Classic. I got Warsong (Langrisser) and Phantasy Star IV from Too Many Games. I remember paying nearly $100 for Phantasy Star IV in 1995. I'm still angry at myself for trading it in to Babbages.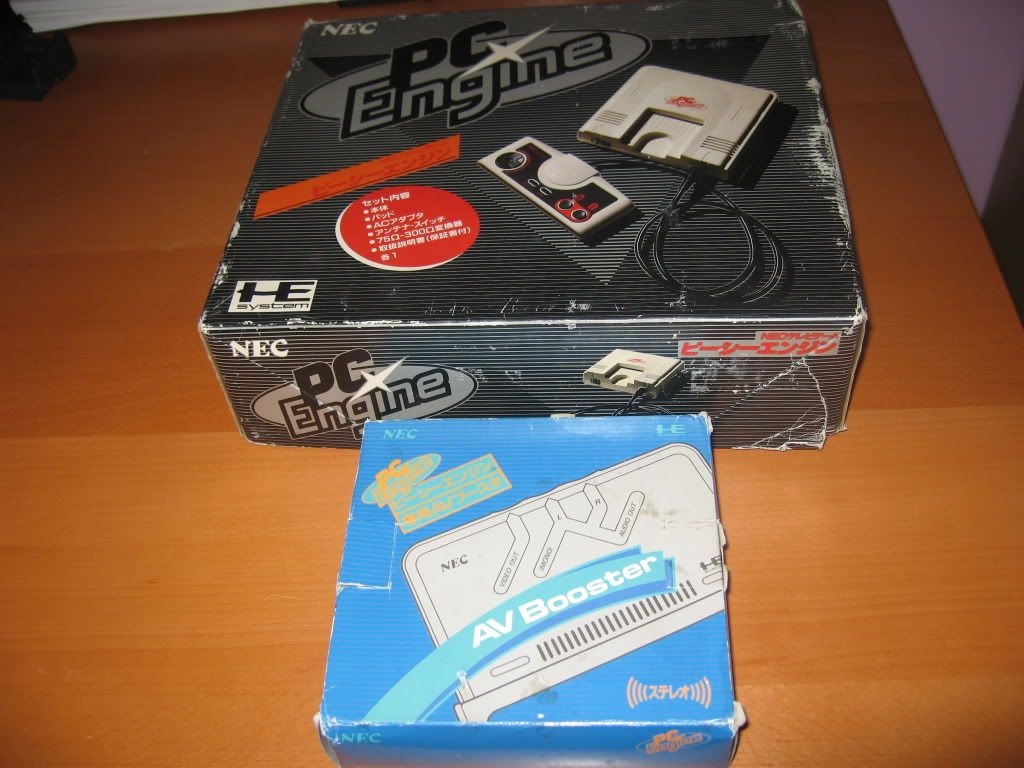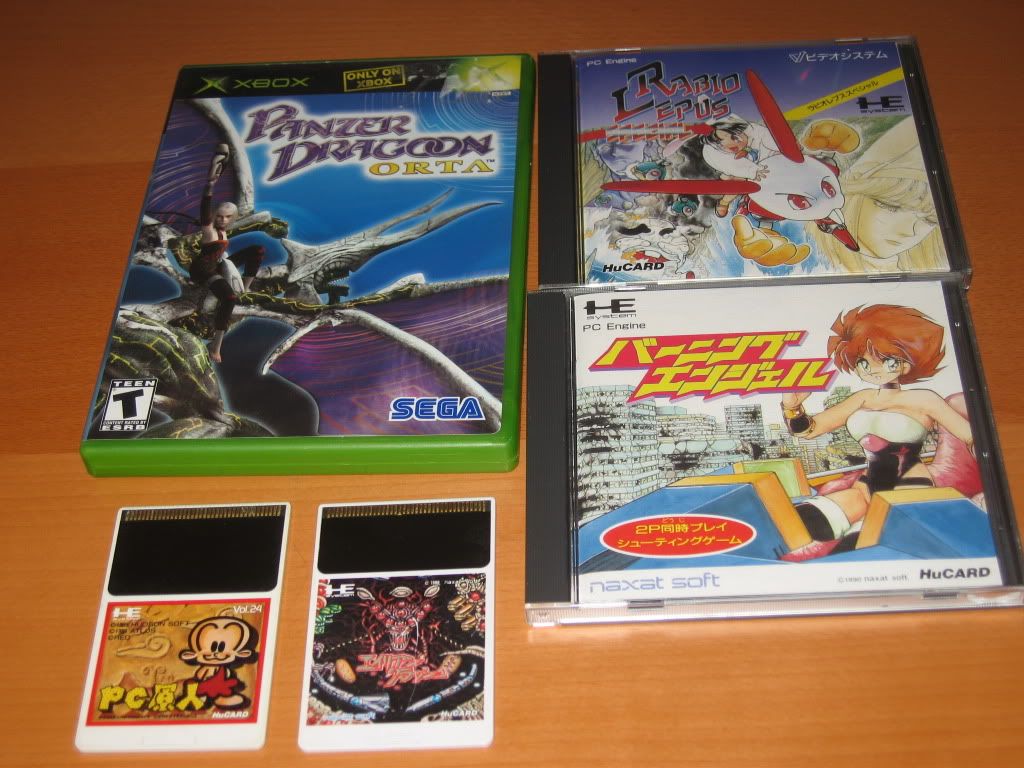 Finishing things up are a PC Engine and some PC Engine Games. Also my friend Carlson got me a copy of Panzer Dragoon Orta, been looking for it for ever!